Blog Post
---
Aviation Themed Style Shoot
---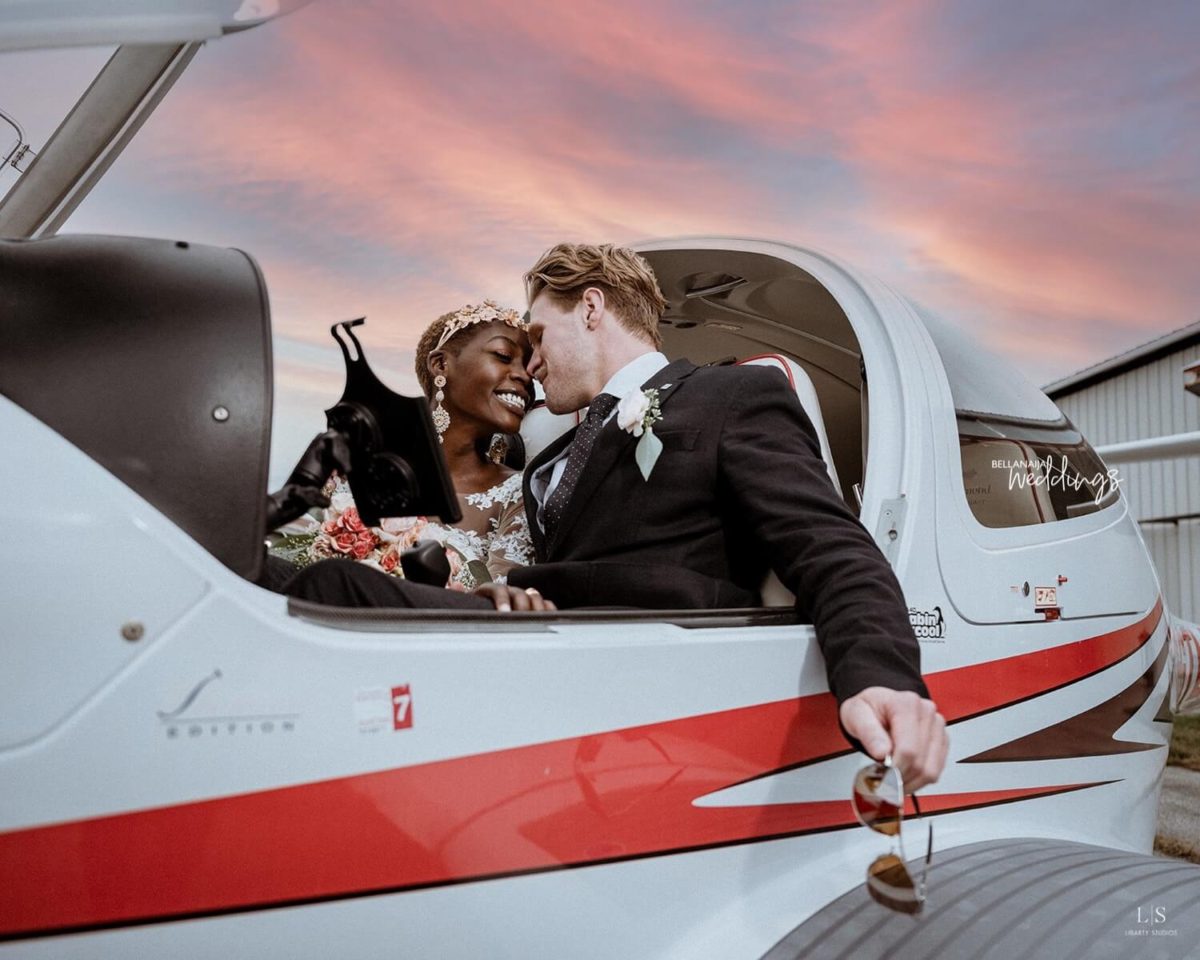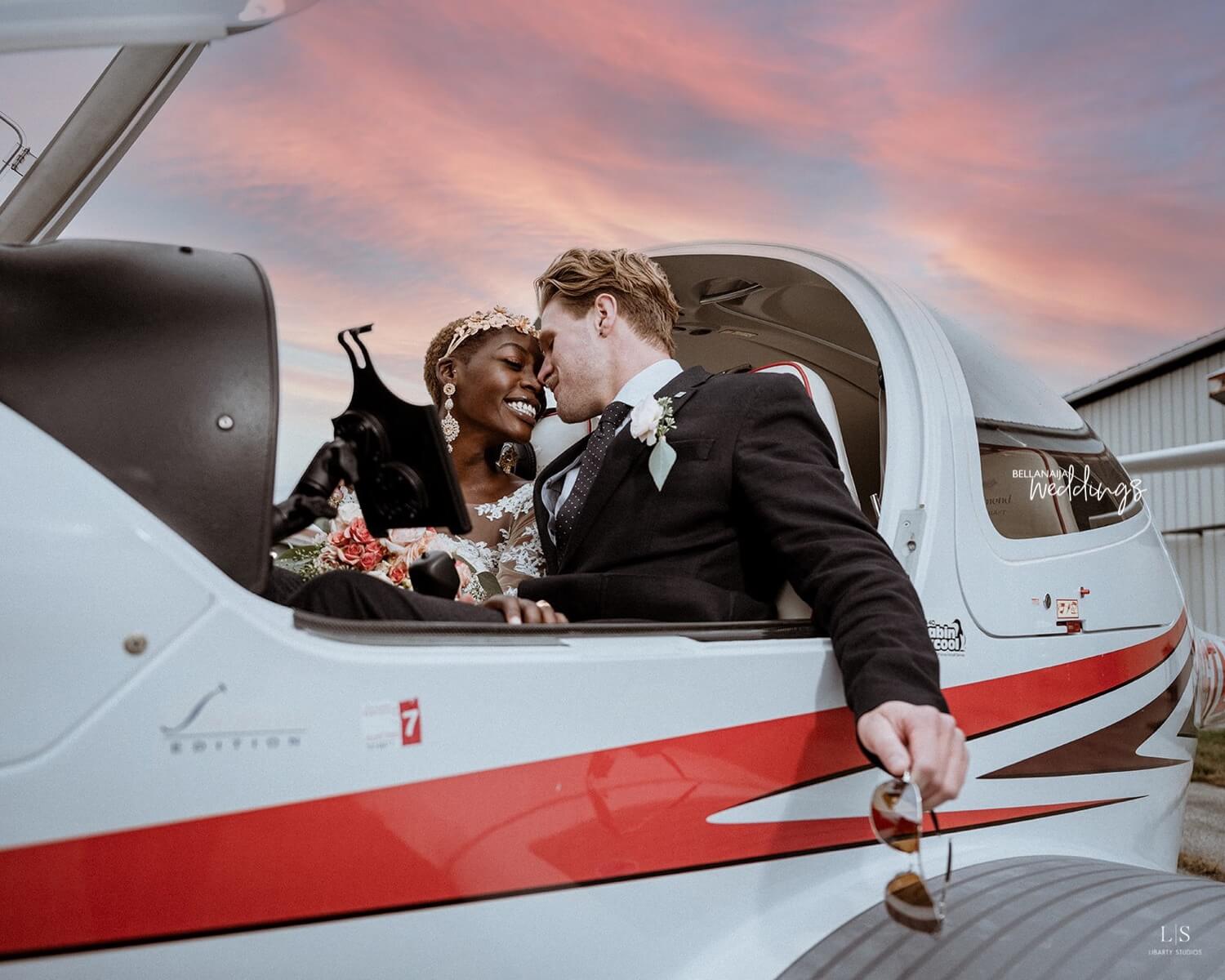 ---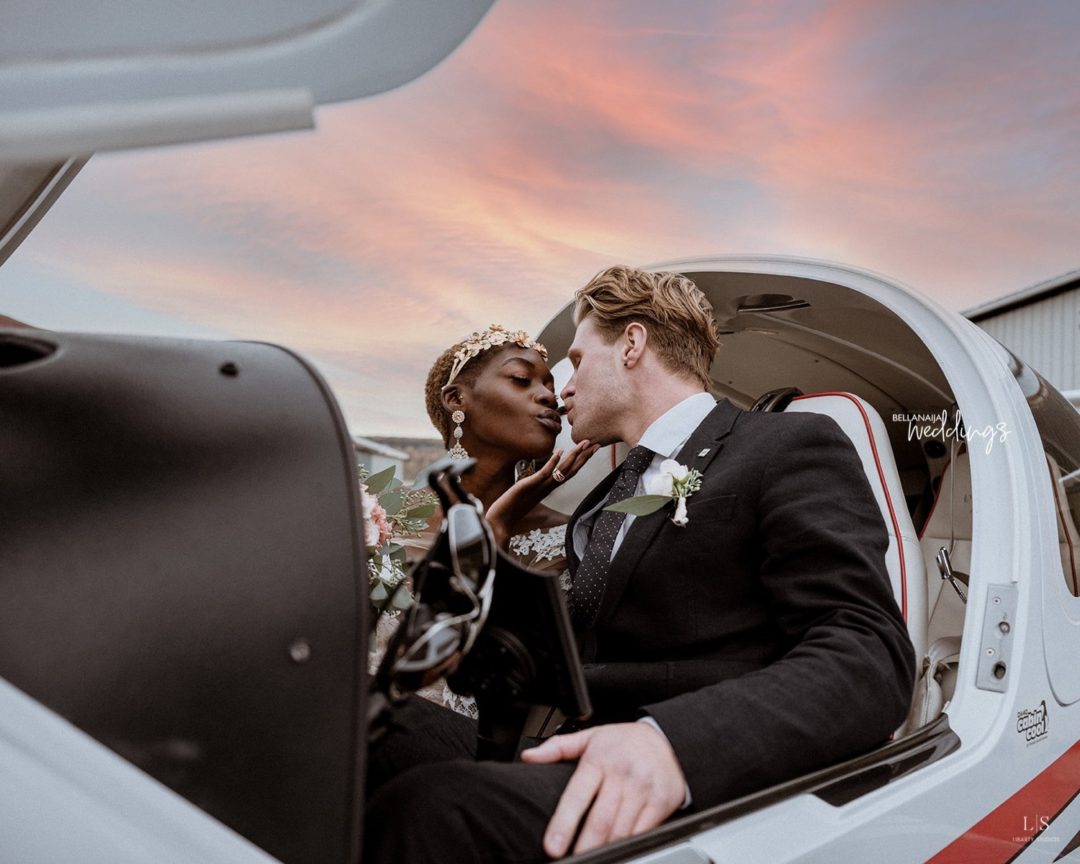 Weddings are for a day but the memories they leave last forever! This is why every single moment at a wedding is so important!
As part of our BellaNaija Weddings Freshers Week, we've got this breathtaking wedding styled shoot by Canadian based wedding officiant, Tied By Temi.  We're absolutely in love with the concept of this shoot. The photos take us on a reflective journey on why weddings are so beautiful and important. It also reminds us that through the rough times of the pandemic, love can not be cancelled. If your big day is coming soon, there's a lot of inspiration for you. From the bride's look and outfit to the groom's outfit and the entire concept. Imagine having an aeronautical-themed wedding? Absolutely mind-blowing!
Here's how Tied By Temi describes the shoot:
I decided to plan a style shoot with an aeronautical theme during the year when most/our travel plans were put on hold. The style shoot was to show that love is not cancelled even during the pandemic and that better days are ahead of us.
Check out all the photos from the shoot below: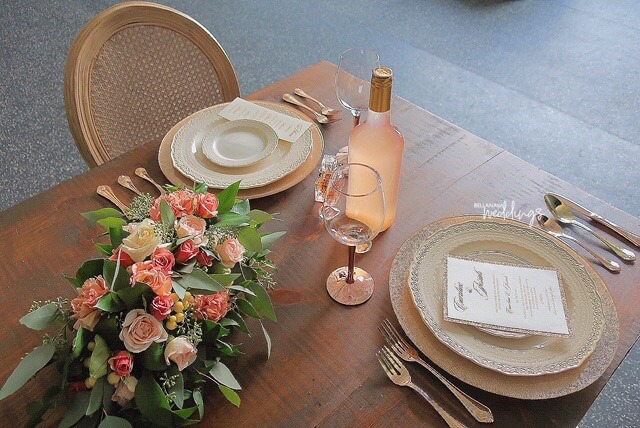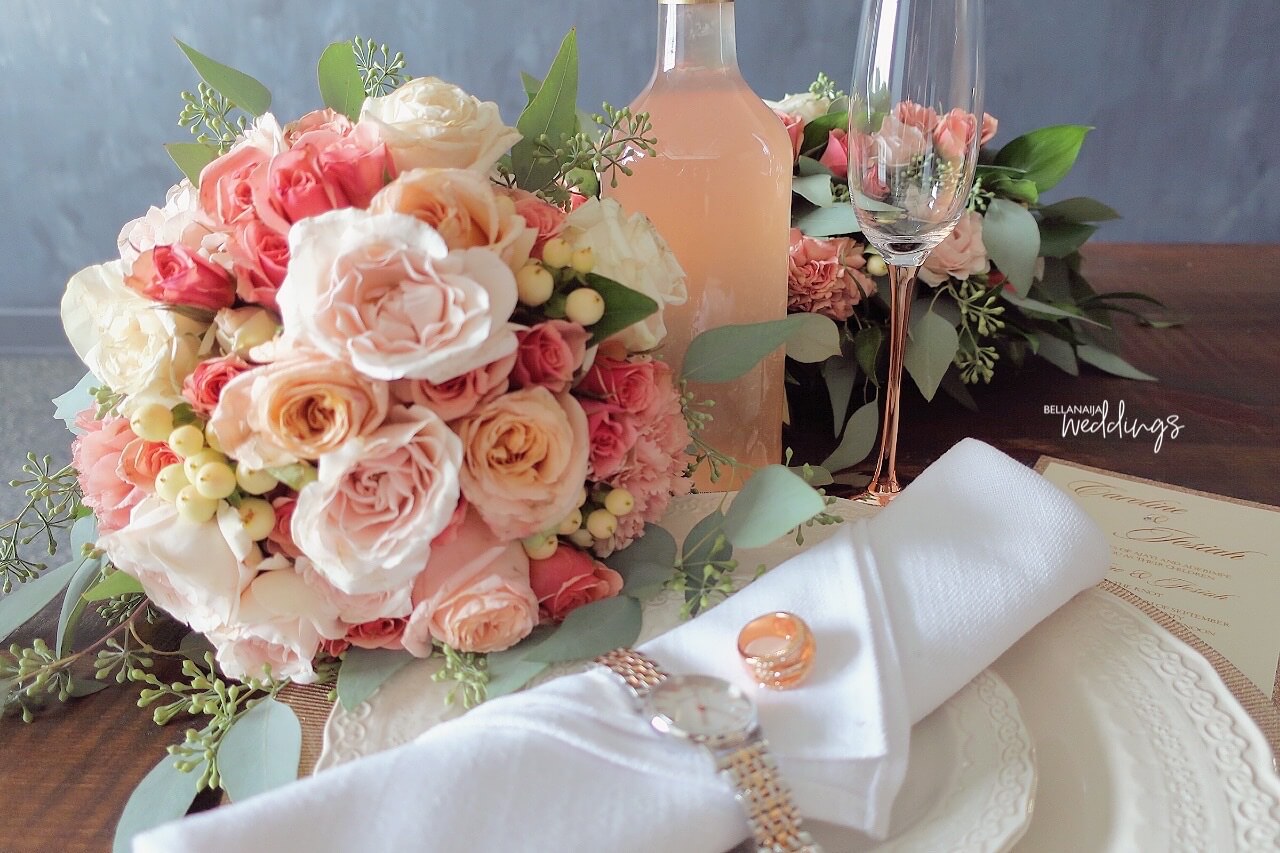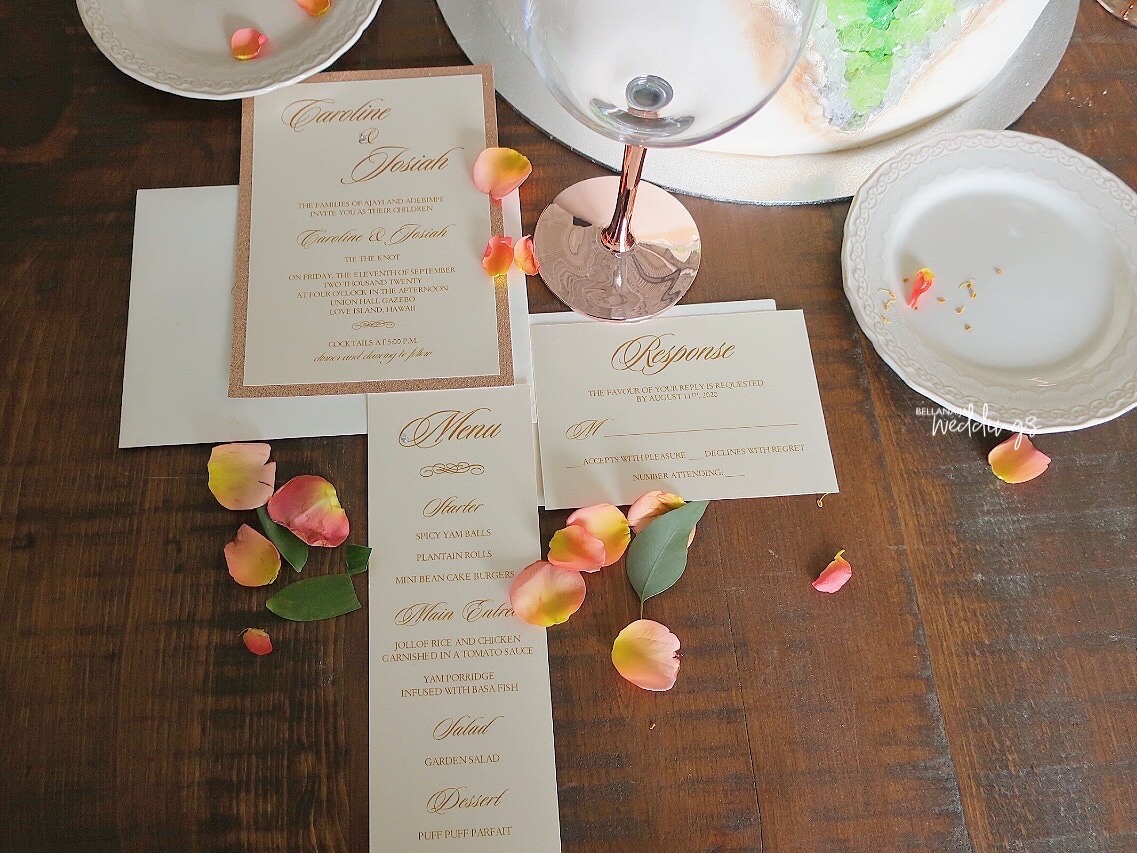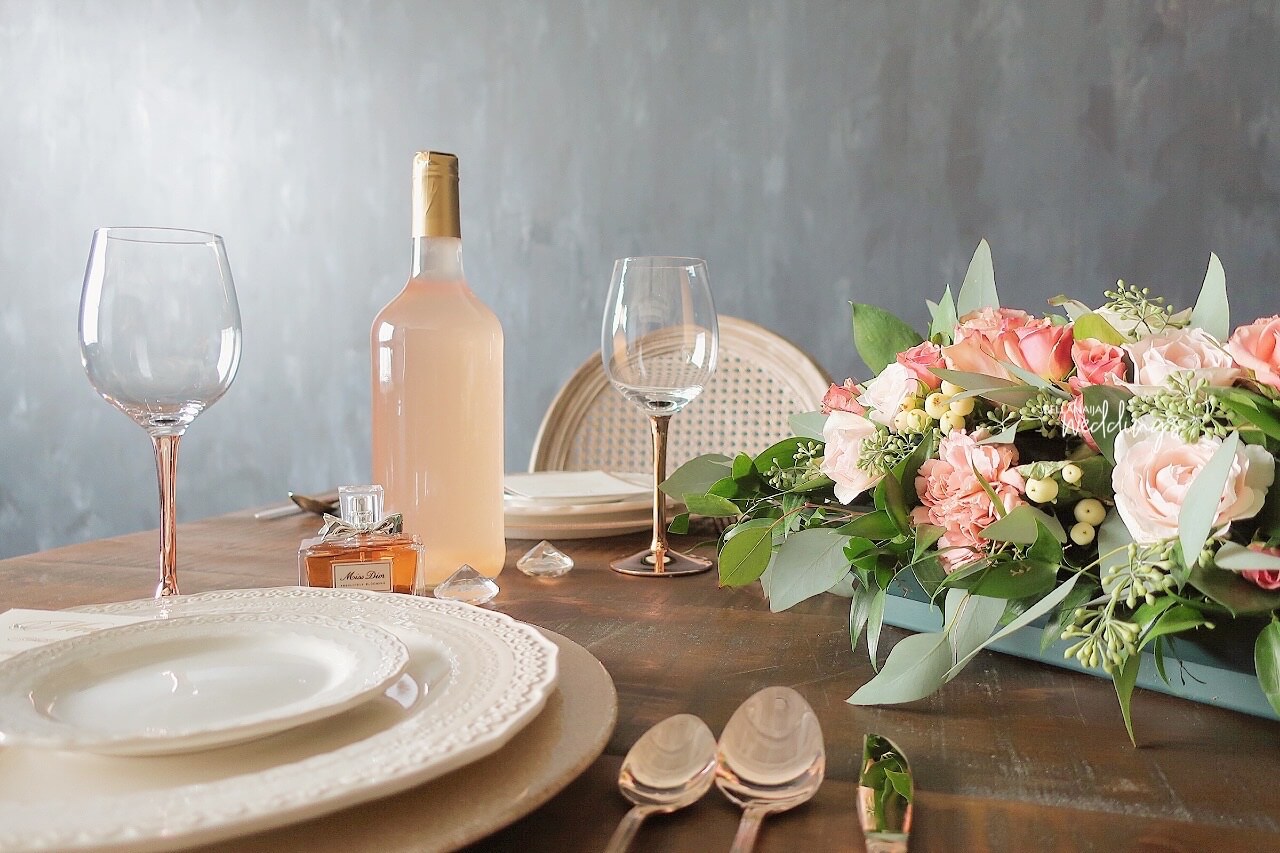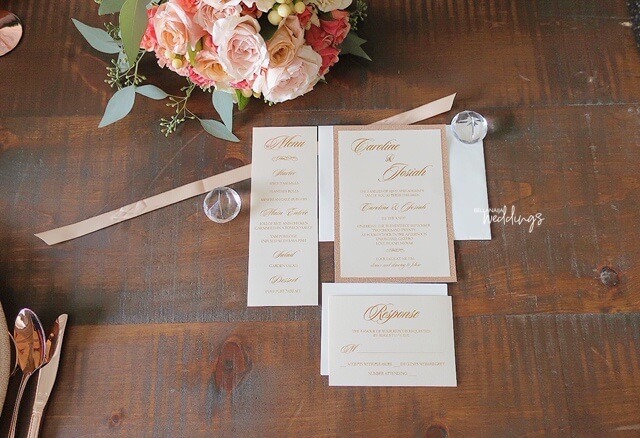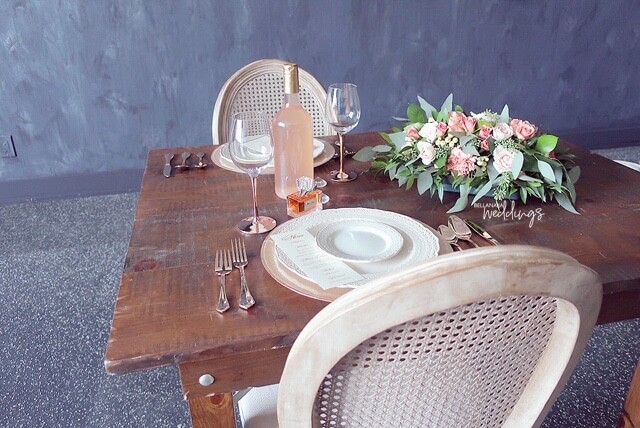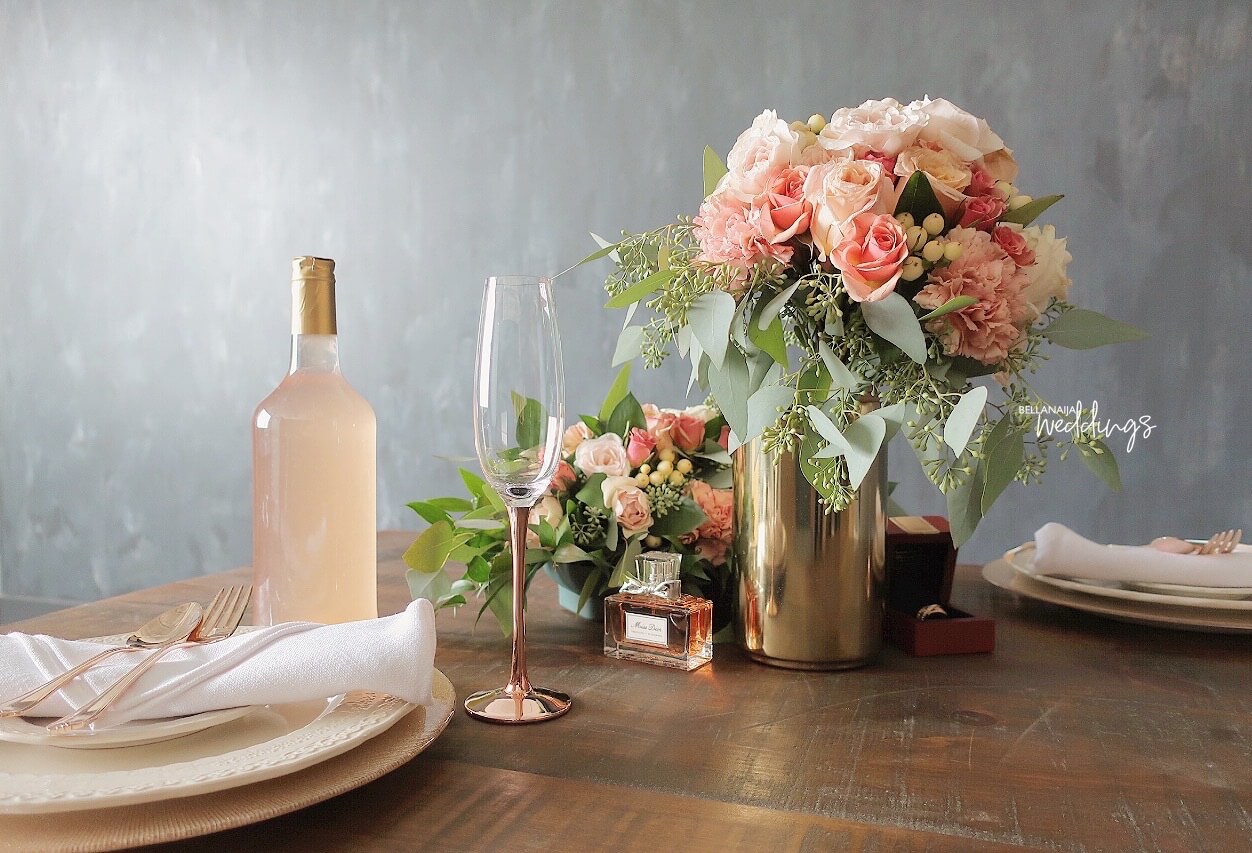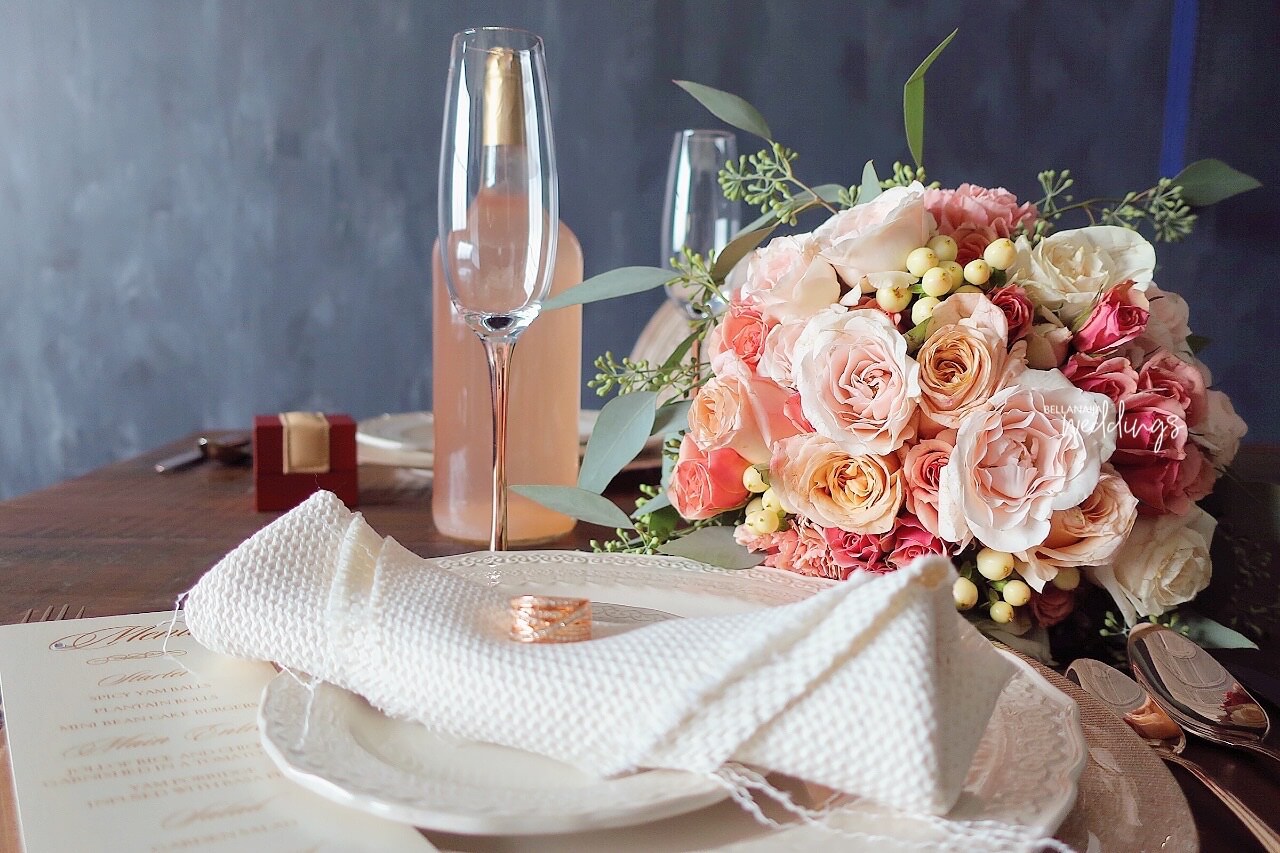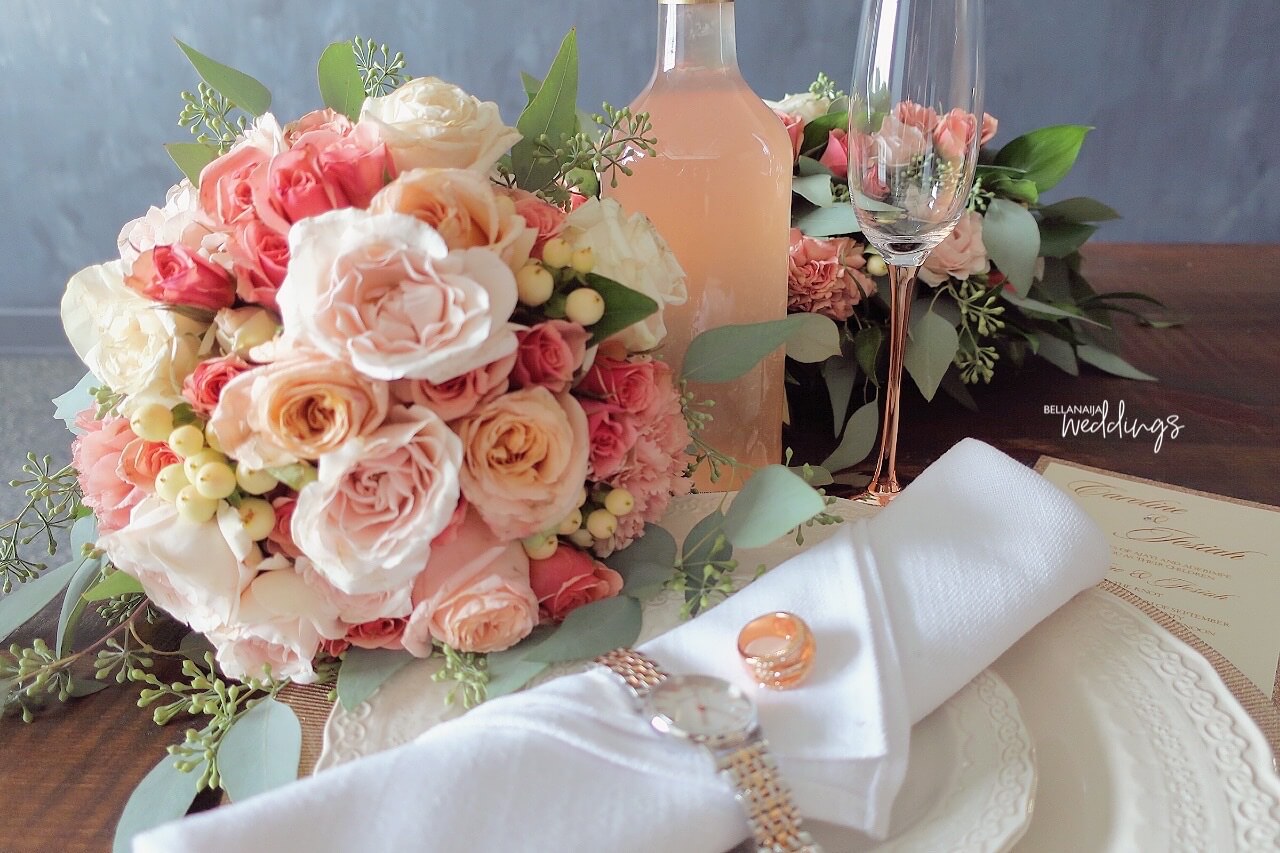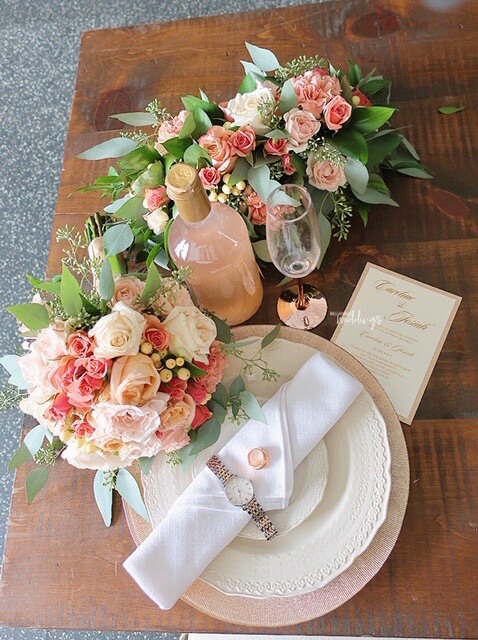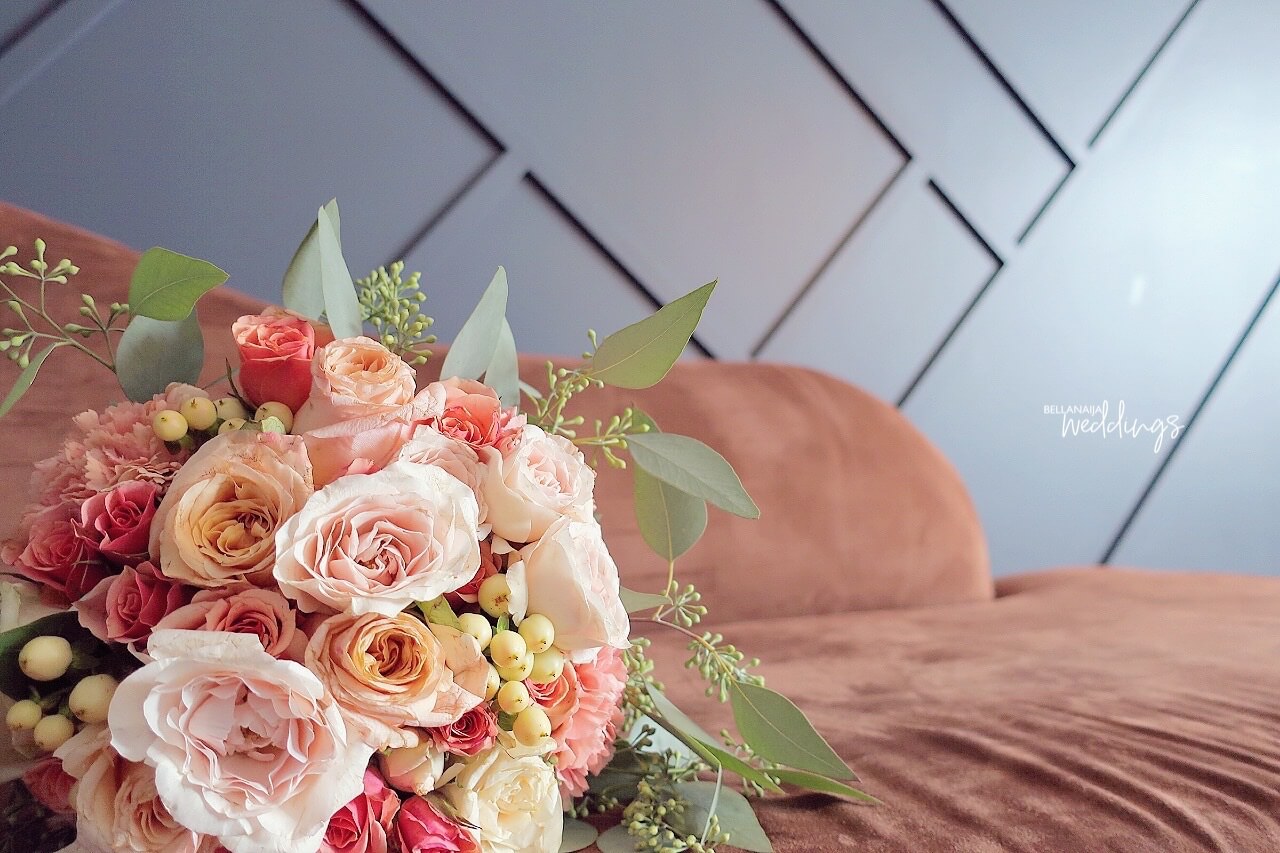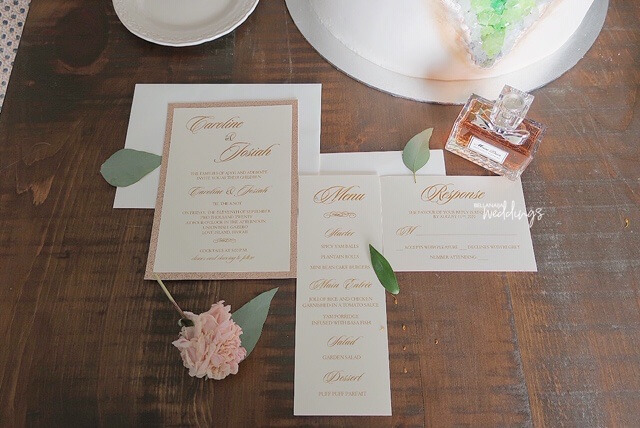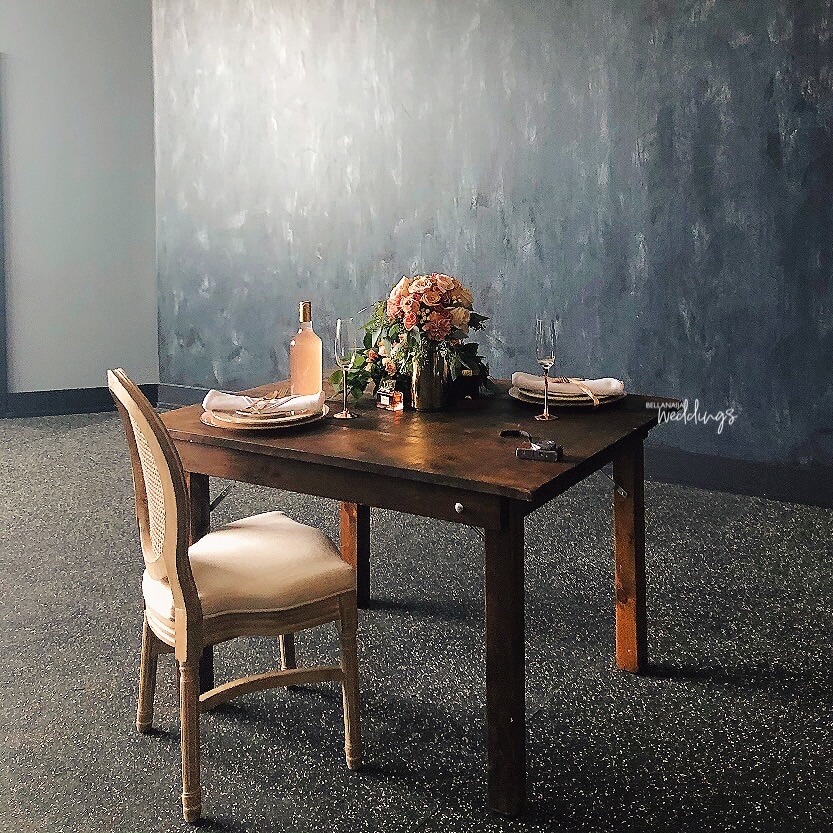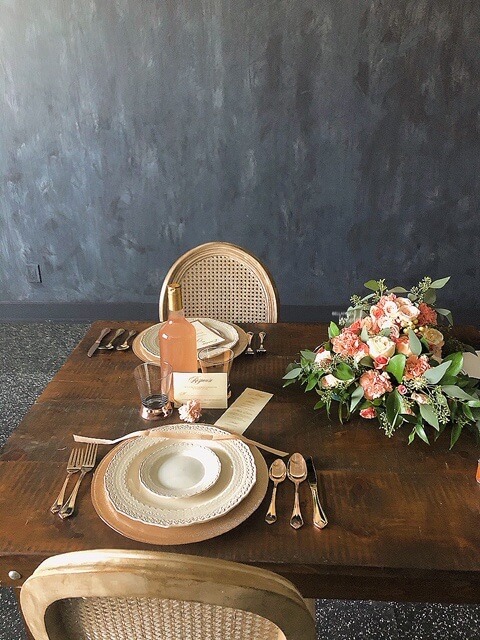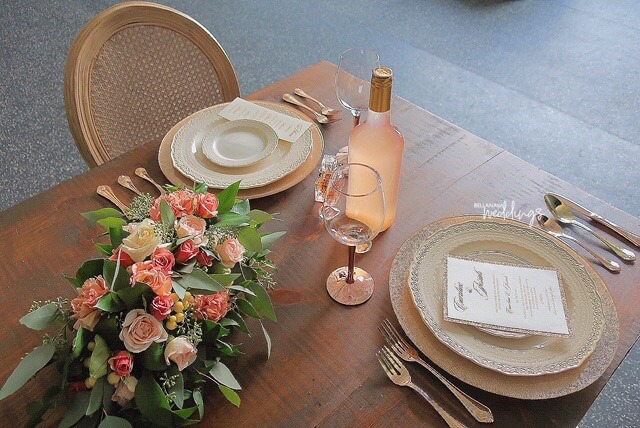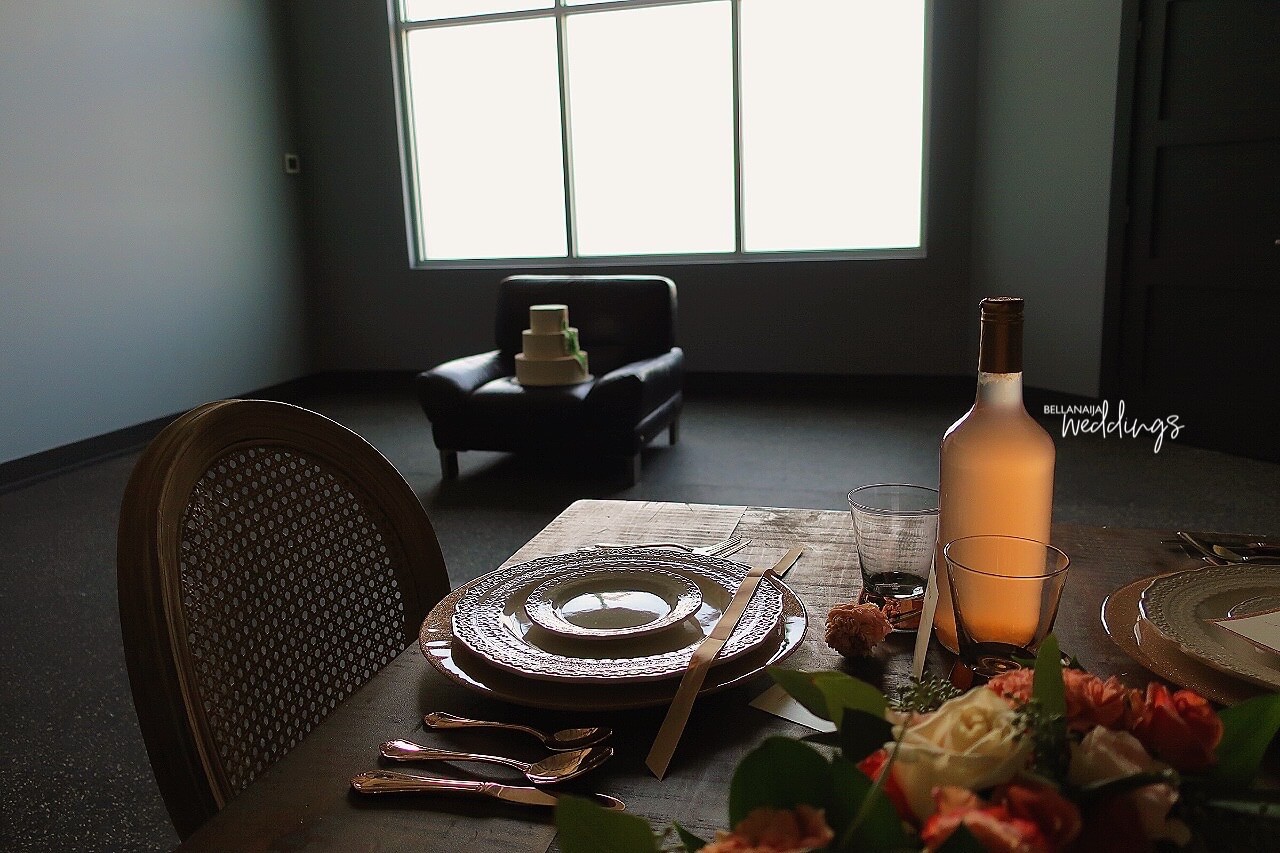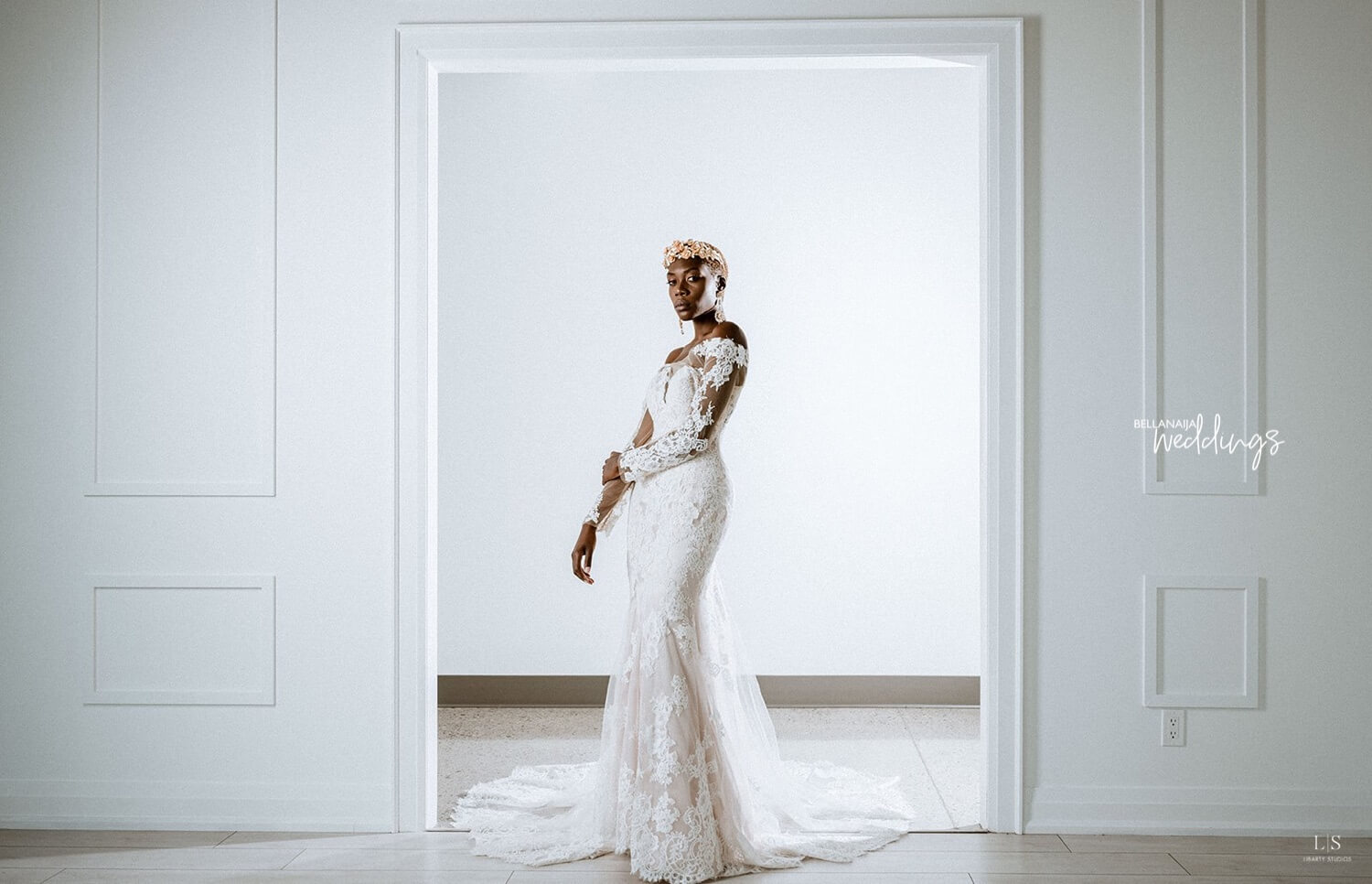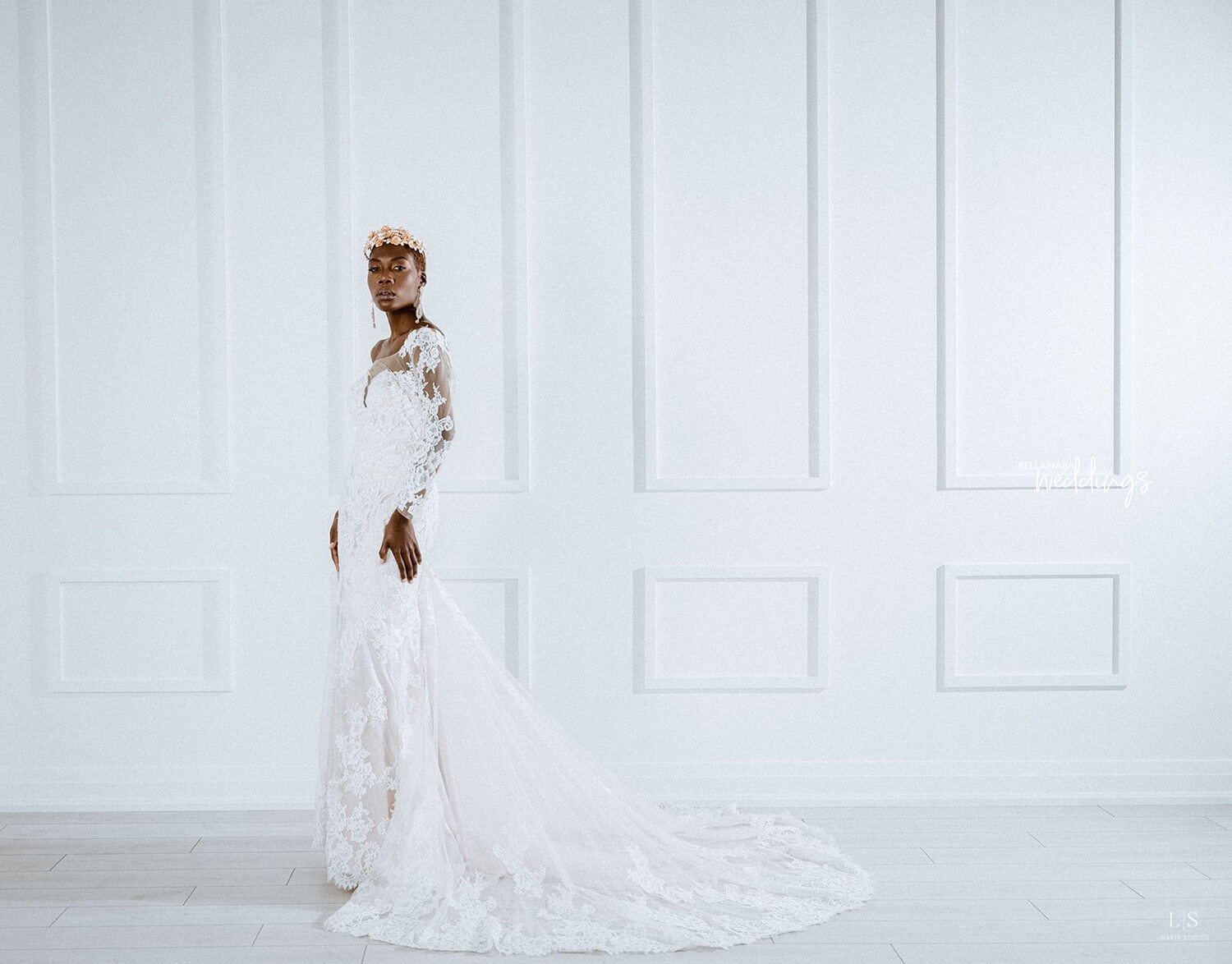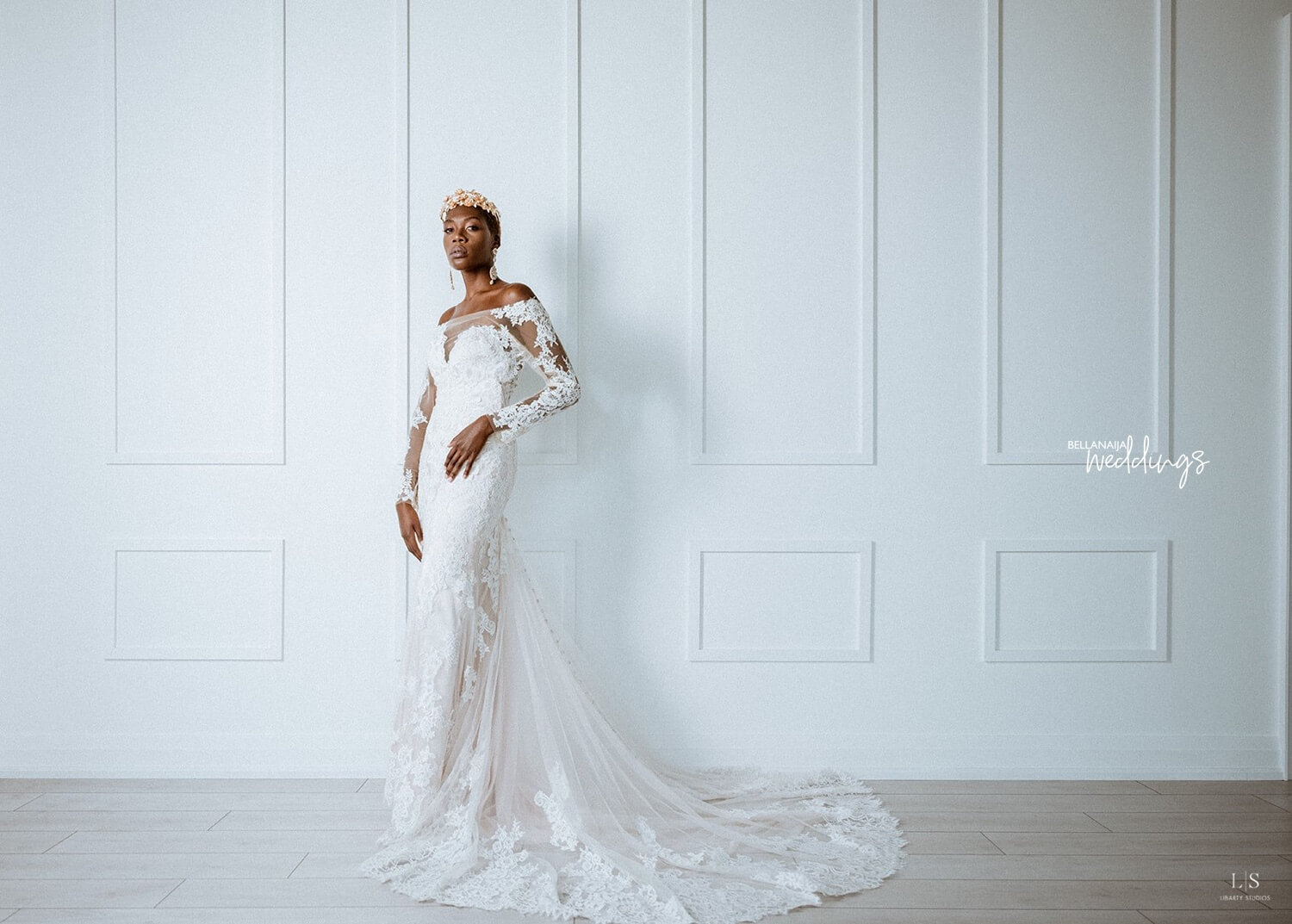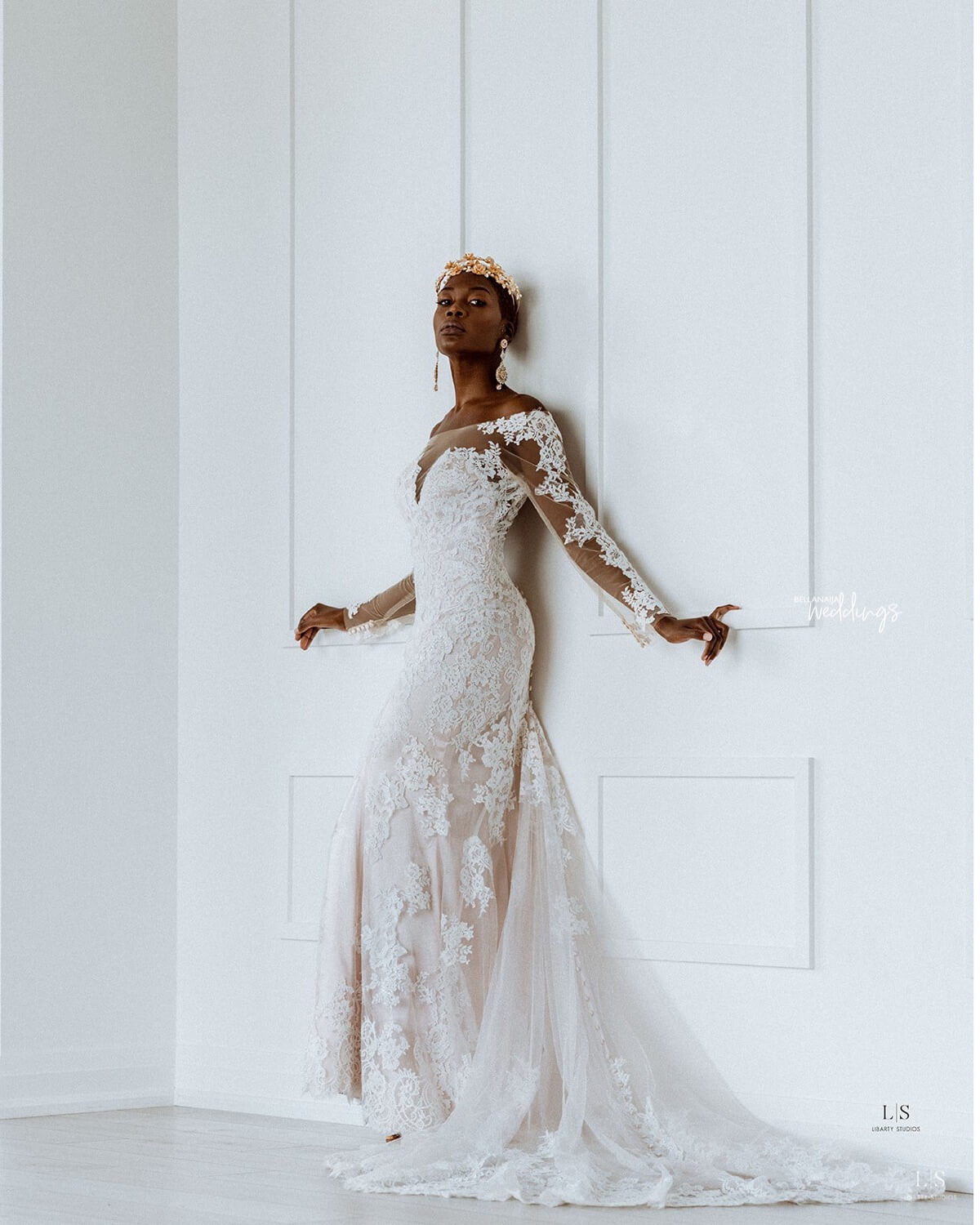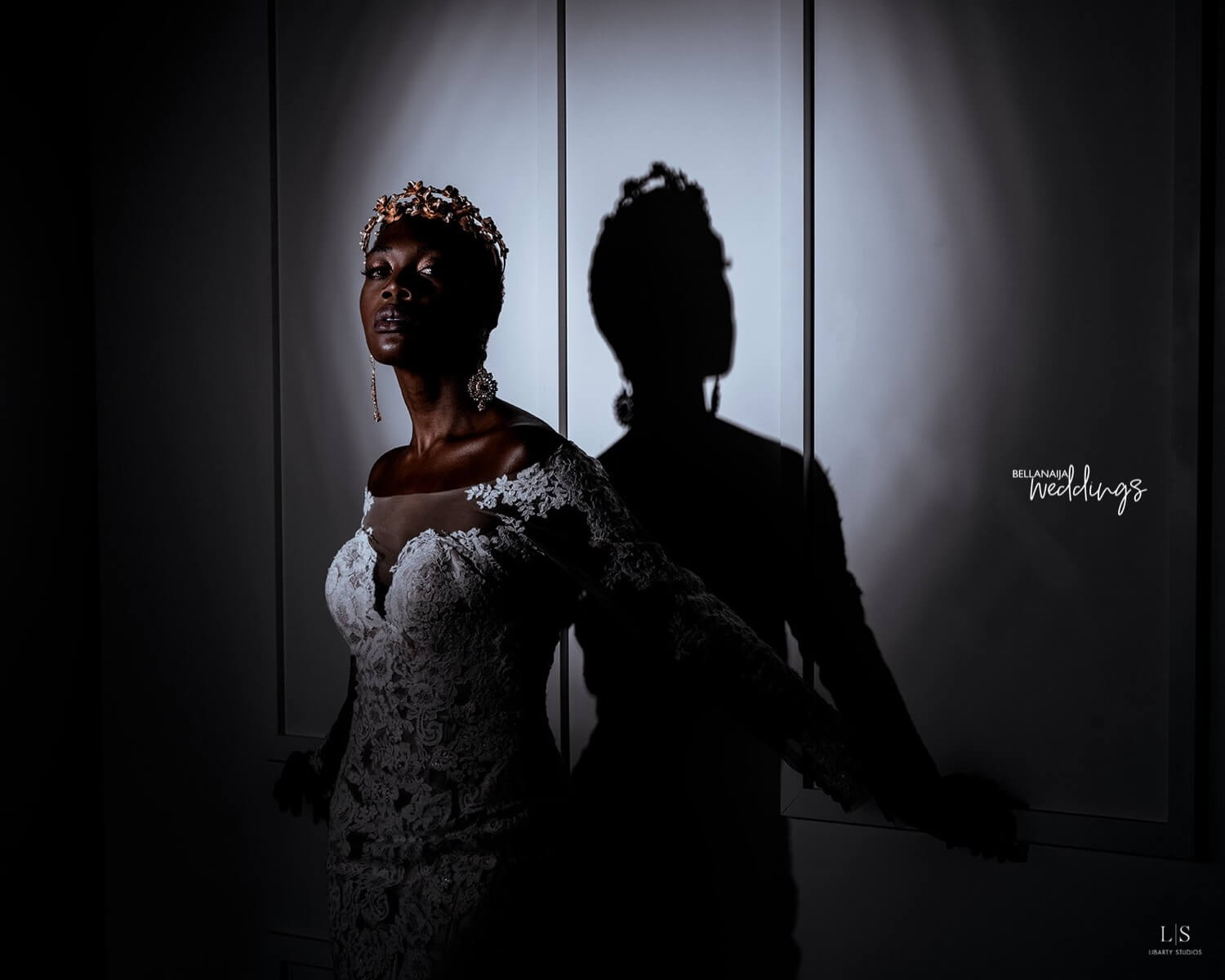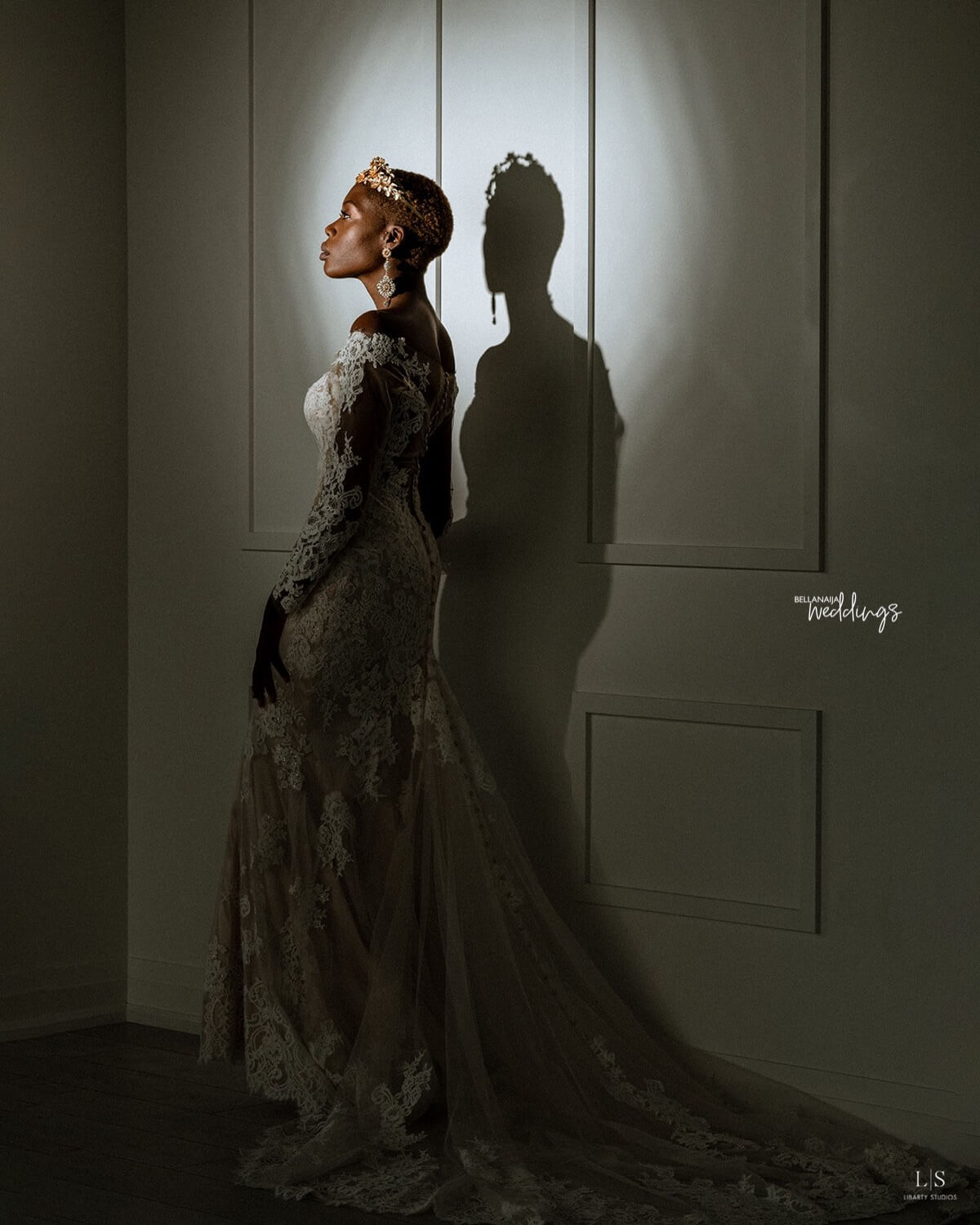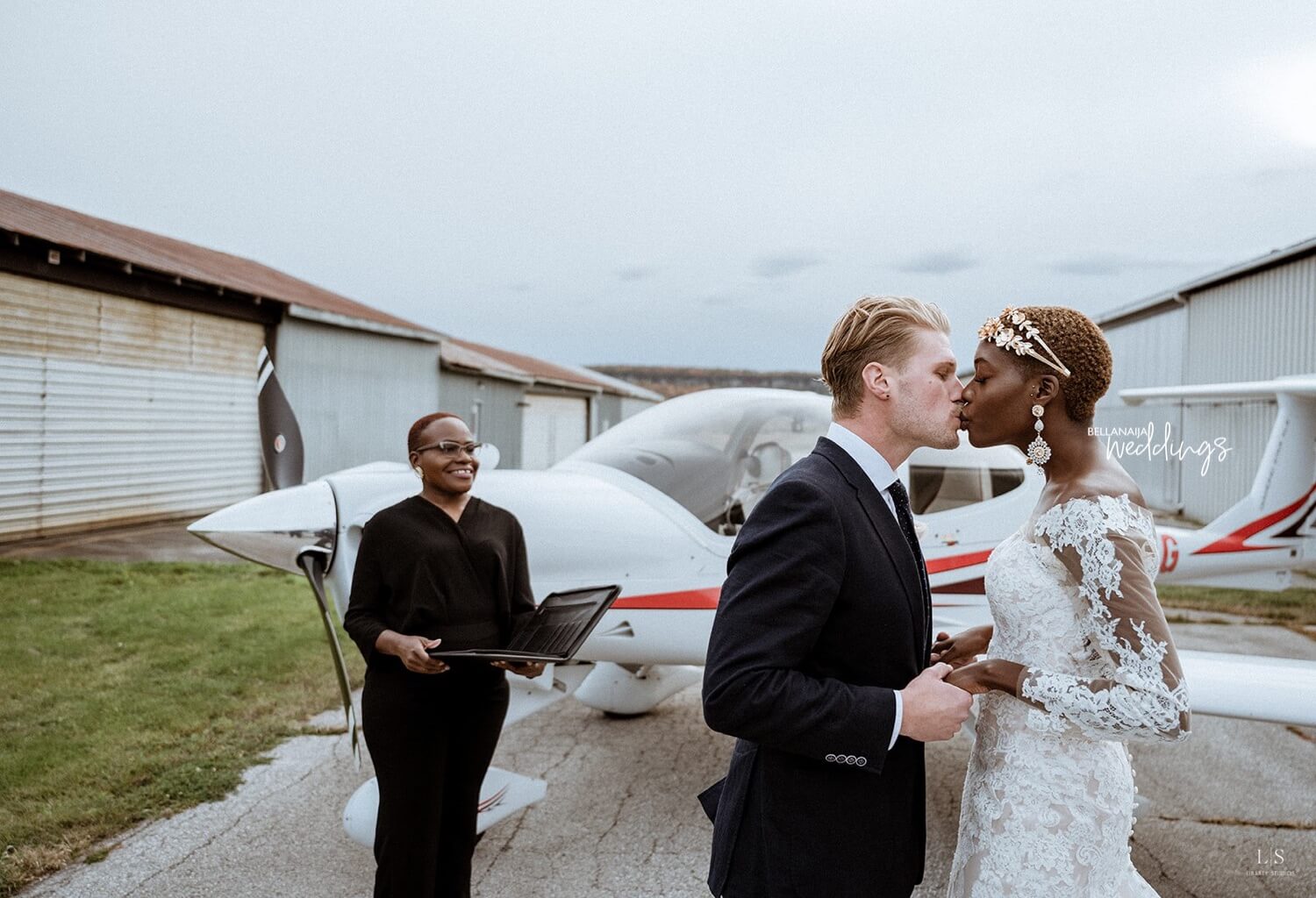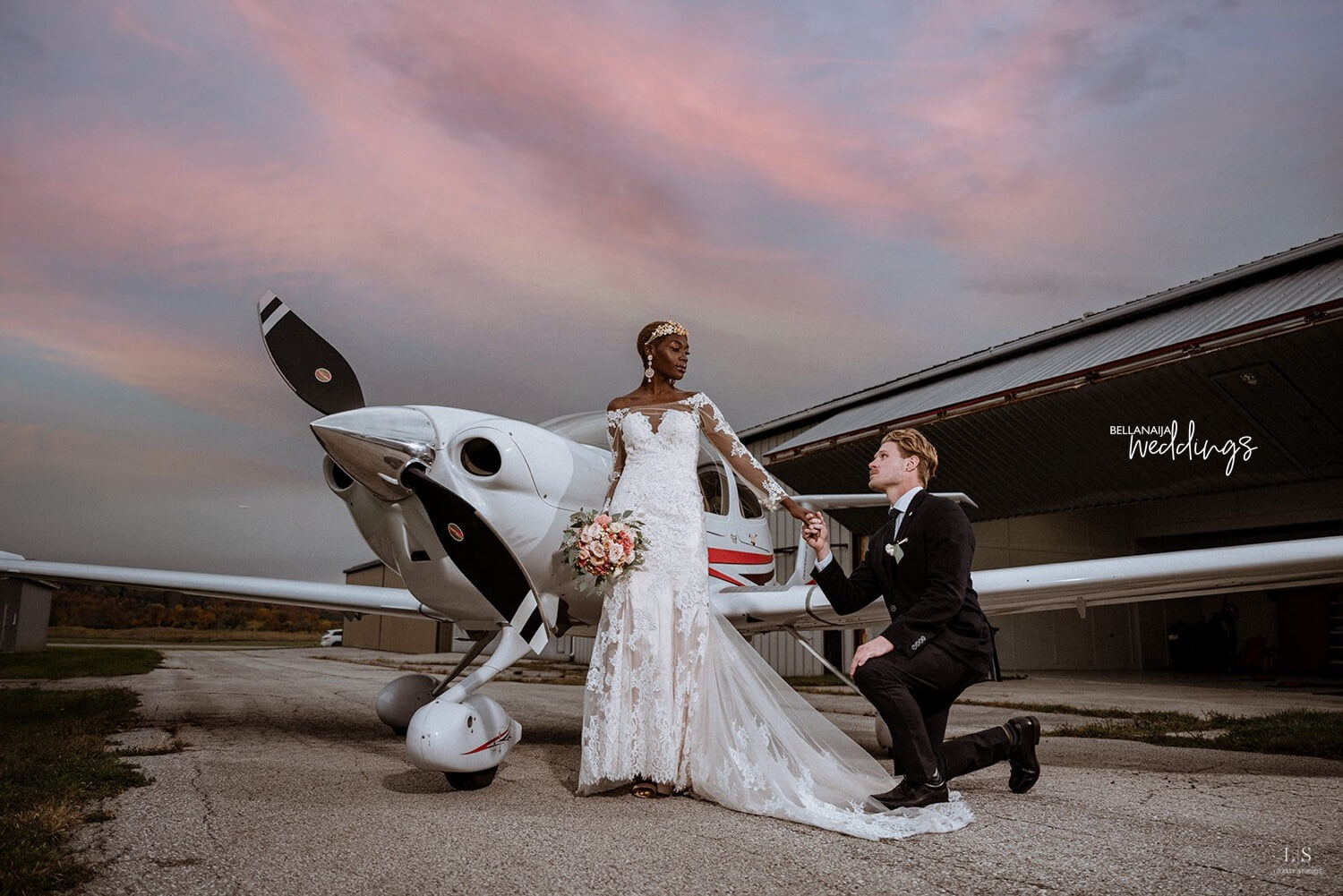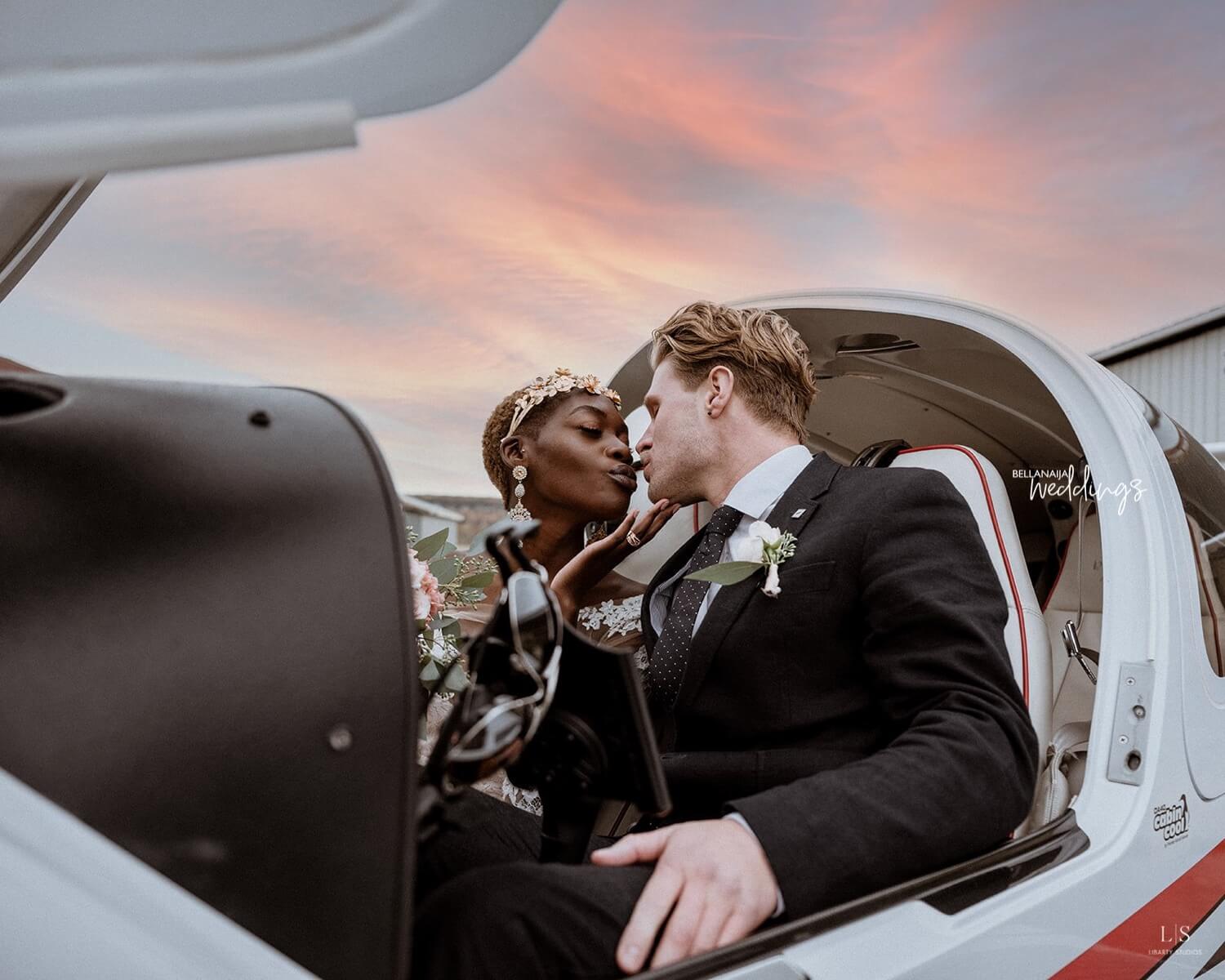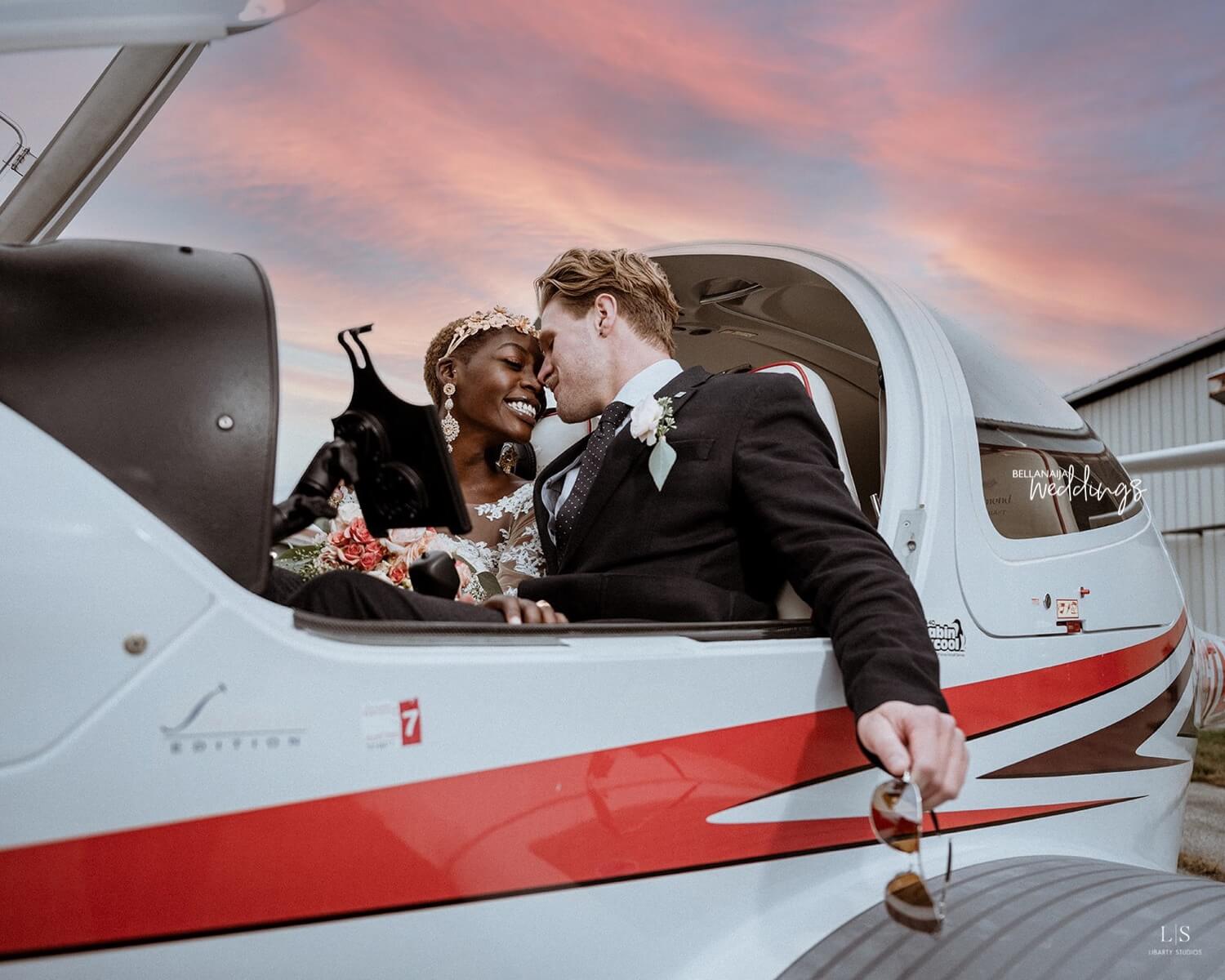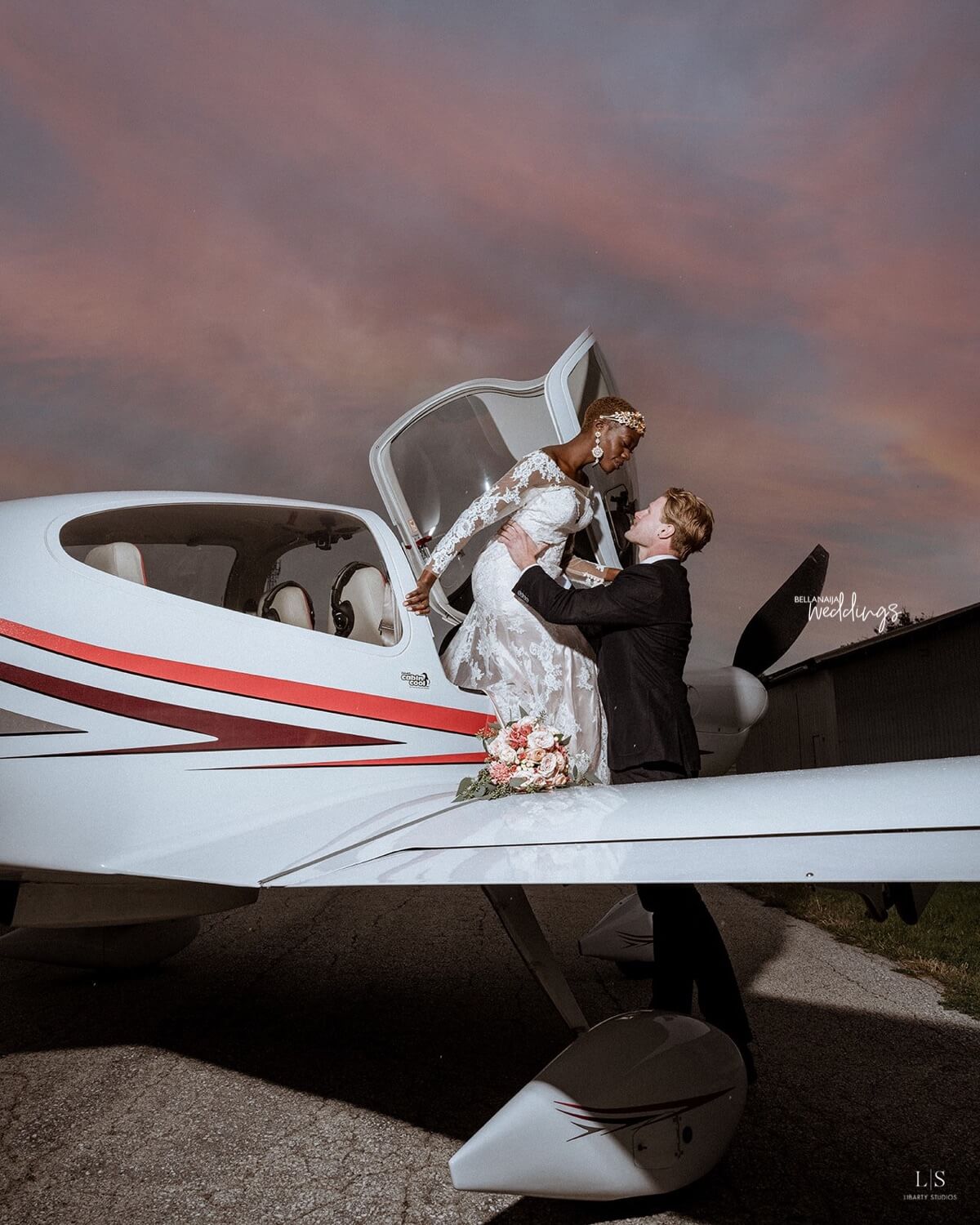 ---